Ohio Grown Fall Expo 2019 Recap
Our 2019 Ohio Grown Fall Expo was held on October 12, 2019, and was our biggest to date! Over 30 vendors set up to answer questions, demo products and hand out free samples. Customers shopped the biggest sales of the year and walked away with amazing products and even better prices! We can't forget to mention the awesome raffle prizes and the amazing free food!
Our Hemp Talks featured leading industry voices to cover topics such as greenhouse production and cultivation, pest and disease management, and the changing legal landscape of Ohio hemp growing. We were proud to host Julie Doran of the Ohio Hemp Farmers Co-Op, Dr. Luis Canas of The Ohio State University, and Colin Clark of CropKing Inc.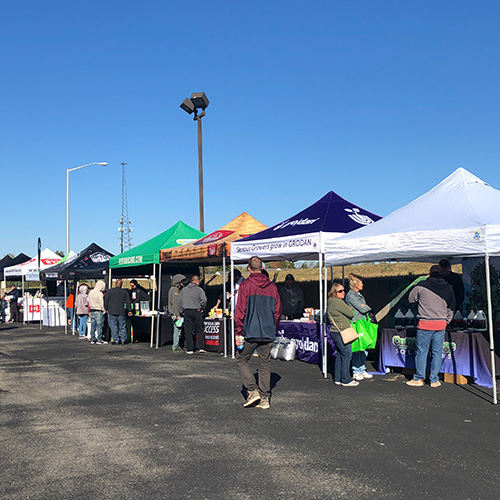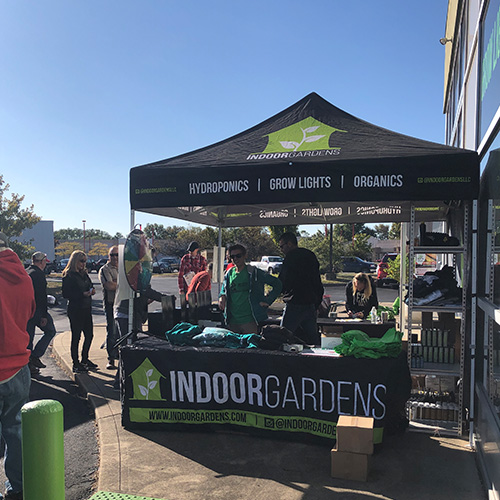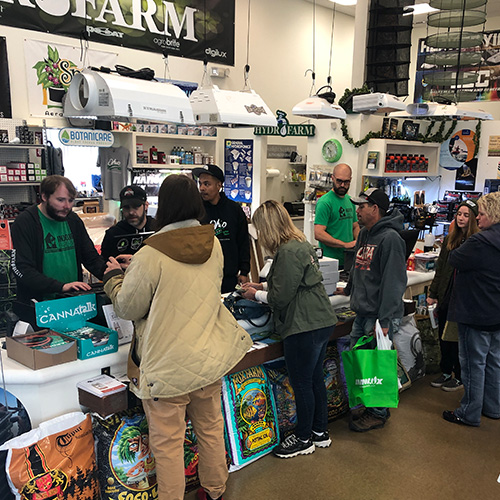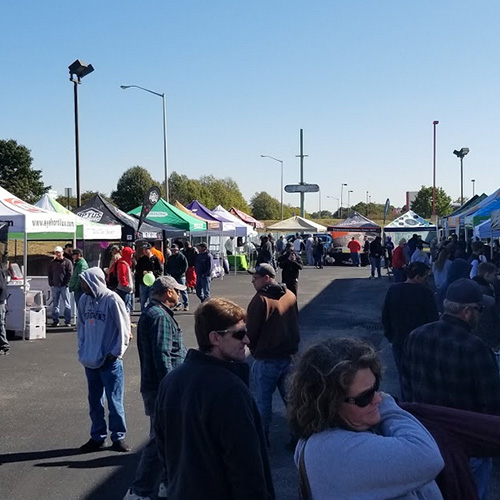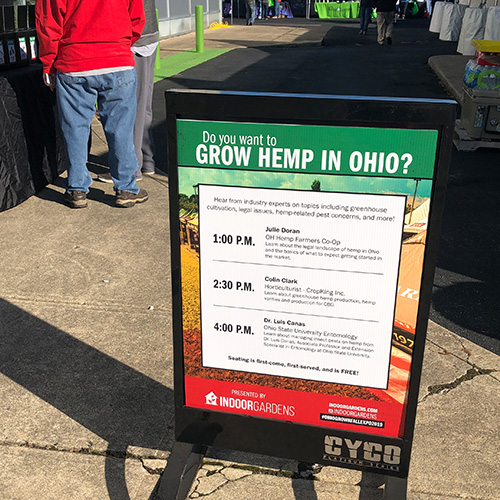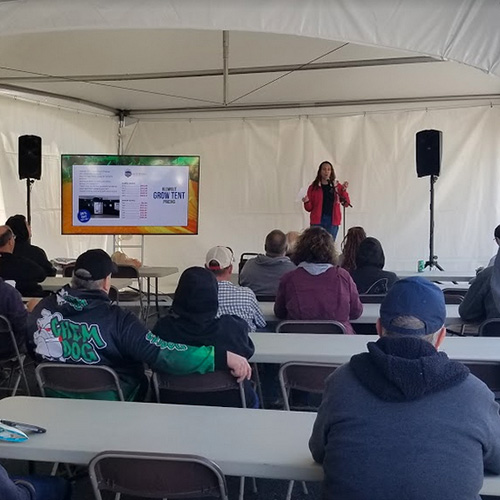 Related Videos
Watch our 2019 Fall Expo Recap!
On October 12, 2019, over 30 vendors set up at our Indoor Gardens Columbus East location for the Ohio Grown Fall Expo.